Hi, my name is Ashley, and I really don't like saying no... I suffer from a serious case of FOMO (Fear Of Missing Out) + I genuinely like making people happy. Also I HATE the idea of people being mad at me. I've been working on these things for most of my adulthood (and honestly improving)... and then I started a fundraising.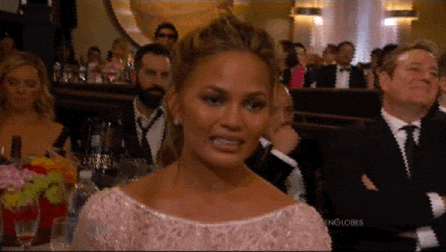 It's so weird. I mean, I had a plan and a goal and I thought I was so prepared. But then somethings happened that I wasn't quite ready for... You all SHOWED UP in this incredible way I simply hadn't accounted for. Back in April, I thought I was setting a "pie in the sky" goal and our biggest challenge would be reaching enough people who even cared about cookies. Now, we have more orders than we can could have ever imagined!
Somehow the stars aligned and magic started happening. Word about our little bake sale fundraiser is spreading like wild fire! I seriously underestimated the amount of beautiful people that would be willing to buy pretty cookies, share our mission with their friends, donate to our cause and share their own amazing experiences. It has honestly moved me to tears REGULARLY... and yes, I'm a crier, but still! ;)
Ok, I'm sharing all of this because I got wrapped up in the awesomeness of it. I started saying YES nonstop, because it's exciting and wonderful... but it's a slippery slope. My lack of organization skills landed me with 44 dozen cookies to send out last week, 32 dozen this week, and another 24 dozen next week. That's on top of working and trying to make an occasional meal for my family.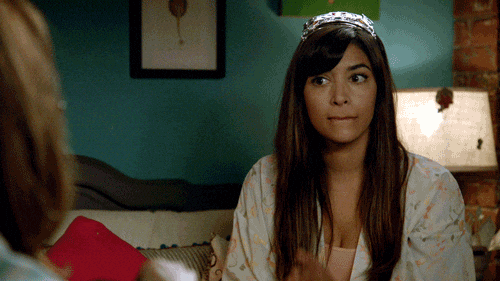 ALL this to say... We had to close our Christmas cookie orders through the end of December. Cookie Crates are still for sale, (the next batch ships out Jan 8th and I already have amazing volunteers lined up to help!!!) and they are the best way for us to keep our orders organized. We'll also keep doing some pop up orders but in more limited quantities so we can keep up and still maintain a little balance. I wanted to share my reasoning, because my biggest fear is that I'll seem ungrateful by limiting availability... or that I'll ruin our momentum! The truth is, I don't want you to quit sharing. I love the community that's forming around this, and I'm seriously contemplating how to keep growing it and sharing it with other families down the road. For my mental health and my family's wellness, I'm just slowing down just a tiny bit. :)
Thank you for understanding, and for being there with us and for us through this entire wild ride! We really do love you all so much!
Love, Ashley
PS If you're an excellent organizer/ productivity guru please send your best tips!! Here's to a more balanced 2019!